Land And Building Subdivisions
For all subdivisions from two-lot dual occupancy subdivisions to subdivisions of multi-unit developments.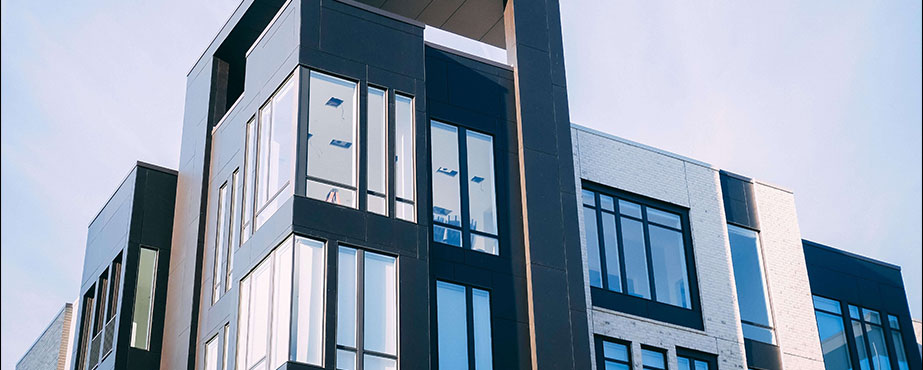 The Survey
Whilst no two subdivisions are the same, the below is a brief overview of the subdivision process
Initial site survey (title re-establishment and feature and level survey);
Preparation of plan of subdivision and Town Planning reports;
Submission of documentation to Council;
Handling correspondence with Council and respective servicing authorities, and forwarding relevant documentation to you;
Forwarding council certified documentation to your solicitor/conveyancer for lodging at Land Registry who will register the subdivision and issue new titles.
How Can We Help?
We will manage this process for you, keeping you up to date with the status of your application at all times. We have an administration team dedicated to handling your subdivision and keeping you informed during the approval process.We handle hundreds of subdivisions each year, and deal with all Metropolitan Councils.

Are you looking for a Licensed Land
Surveyor in Melbourne?
Call 03 9572 3122
today to find out more.