Consolidations
This is the process of combining one or more or lots into a single lot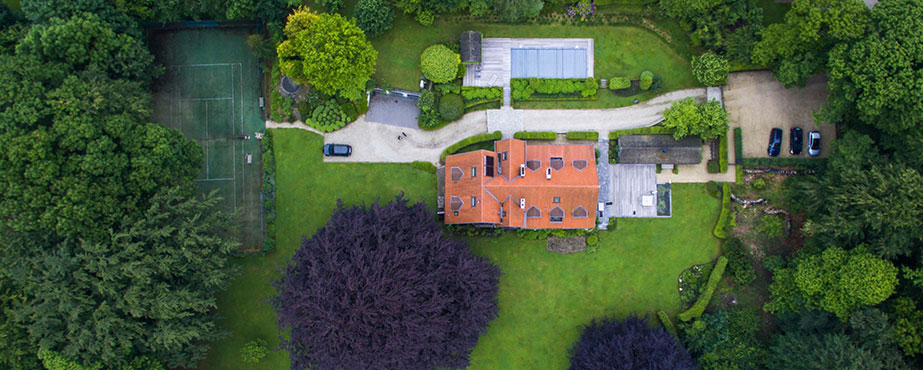 The Survey
This is similar to the subdivision process in that it involves Council Certification and Lodgement with Land Registry. The Town Planning process is nowhere near as stringent.
How Can We Help?
There are four main phases in a Consolidation.
Preparation of documentation
Submission of documentation to Council
Handling correspondence with Council and respective servicing authorities, and forwarding relevant documentation to you;
Forwarding council certified documentation to your solicitor/conveyancer for lodging at Land Registry who will register the Consolidation and issue a new title.
Brian Watson Surveying will manage this process for you, keeping you up to date with the status of your application at all times.

Are you looking for a Licensed Land
Surveyor in Melbourne?
Call 03 9572 3122
today to find out more.