AHD Flood Level Evaluation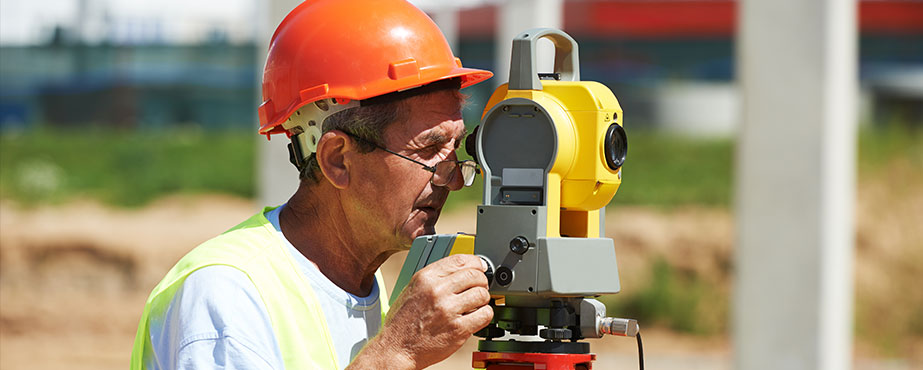 The Survey
Some properties are subject to inundation. In these cases a survey will be required to ascertain the impact on the property prior to designing and constructing to make sure floor levels are above the minimum required height as set by Melbourne Water.
How Can We Help?

Are you looking for a Licensed Land
Surveyor in Melbourne?
Call 03 9572 3122
today to find out more.